Board Certified, New York City Based, Osteopath Specializing in Spine, Pain and Sports Medicine
Many of our patients have been through the healthcare system for years being misdiagnosed, undiagnosed and are often in chronic pain. Here is what to expect from us. Make that first appointment and we will be the guide to your spine, pain and sports medicine needs.
Warm, welcoming healthcare that works for you individually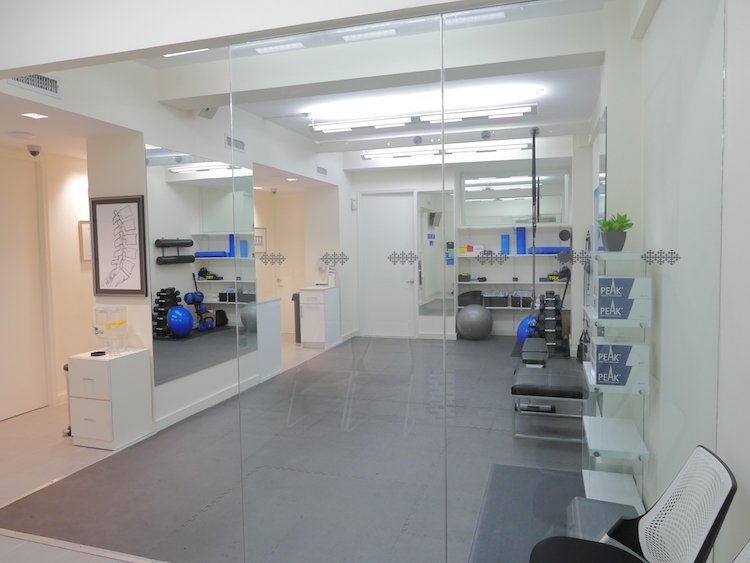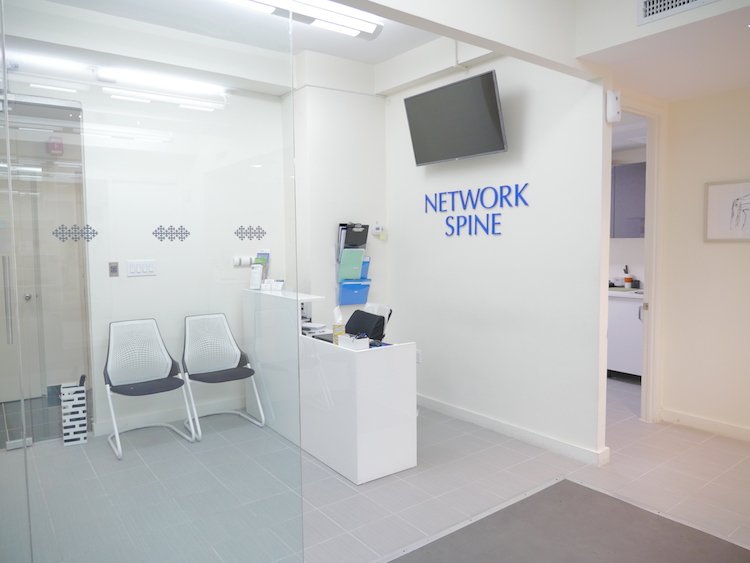 First Appointment
One of our friendly staff will greet you in our entranceway to collect your information. As you meet with one of the medical staff at Network Spine you will a different approach than most experience in healthcare.
Starting with the philosophy of Yasha Magyar, DO our staff are trained to treat people, not just their symptoms. Lead in a foundation of osteopathic medicine your experience at Network Spine will be about finding the root cause of your issue.
You will meet with one of our medical doctors to do a complete evaluation to understand pain or injury. Besides speaking with you about your pain, its causes and history, a light physical examination will be done. It will help see the level of your pain and potential connections to other areas of the body.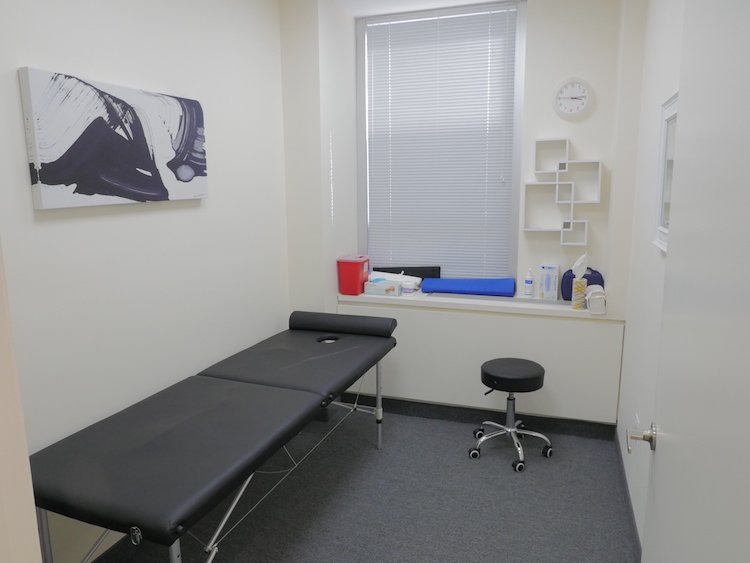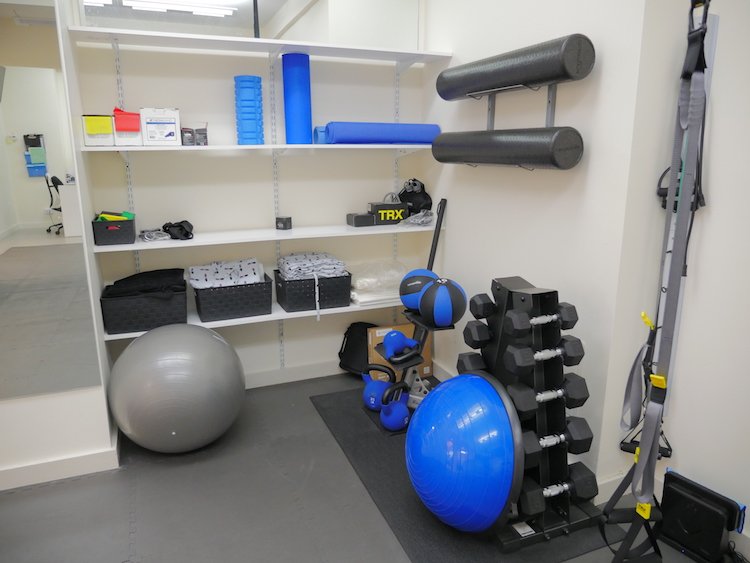 Opioids and Medical Management are not part of our philosophy or medical treatment options
Our doctors and staff are at the forefront of this treatment in developing protocols and being sought after to teach and educate the medical community.
Request A Consultation Today