Board Certified, New York City Based, Osteopath Specializing in Spine, Pain and Sports Medicine
What is Physical Therapy?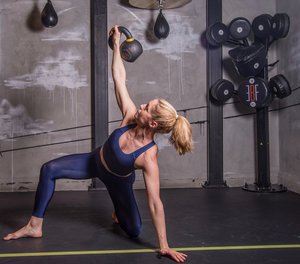 Physical therapy is a treatment which uses movement to enhance mobility and function. Ashley Whitson is a Doctor of Physical Therapy who will evaluate and treat movement impairments in order to improve functional mobility. She designs specific and individualized treatment plans for patients to manage or reduce pain, improve ability to move, increase range of motion, and improve quality of life.
How is Physical Therapy at Network Spine Different?
Here at Network Spine physical therapy is a one on one experience integrated with osteopathic care from Dr Magyar. We believe the best patient outcomes are achieved via collaborative care and communication between physical therapist and osteopath. The strength of each is combined versus separated in order to optimize interventional strategies. Visits with Dr. Magyar are frequently scheduled back to back with physical therapy for your convenience.
What Should I Expect from Physical Therapy?
At Network Spine we provide unique, high-quality, one-on-one care from physical therapy for the full duration of your appointment.
Your first visit will include a comprehensive evaluation of strength, range of motion, flexibility, balance, joint mobility, neurological function, pain, and limitations in everyday life activities.
Treatment will include a variety of techniques specific to your case. These may include, but are not limited to, "hands-on" soft tissue and manual therapy, restoration of postural imbalances, movement re-education, stretching & strengthening, safe exercise planning and skills training. Additional modalities may include mechanical traction via our ananamotor, trans-cutaneous electrical neuromuscular stimulation ( TENS ), kinesio-taping, blood flow restriction therapy ( BFR ), spray and stretch cold therapy. In addition we offer The Schroth Method © for scoliosis, Pilates, Athletic & Sports Training and Dance specific rehabilitation.
Your first visit will be approximately 50 minutes to allow for a full evaluation. Follow up appointments will last approximately 45 minutes. Physical Therapy sessions are generally 1 to 3 times per week for the first 6 weeks, or depending on your individual need. We will reassess the frequency as you progress and will adjust accordingly.
What Does Physical Therapy Cost?
Most insurances will cover the cost, or a portion, of your appointment. Learn more about our insurance participation and contact your provider to learn more about your level of coverage.
How Does Osteopathic Manipulation Differ From Physical Therapy?
There are more similarities than differences between osteopathic medicine and physical therapy. Both professions have extensive training in anatomy, physiology and in the treatment of musculoskeletal disorders. Both provide manual techniques and myofascial treatments. In addition Osteopaths can prescribe medication, utilize regenerative medicine, and perform surgical procedures when appropriate. Physical therapists focus on functional rehabilitation and exercise prescription with the aim to improve the patient's symptoms beyond resolution.
How Can Physical Therapy Help Me?
The goal of physical therapy is to reactivate dormant muscles and correct the base causes of faulty biomechanical firing patterns. Through movement, stretching, and manipulation, physical therapy seeks to restore flexibility and mobility in areas of the body with pain, discomfort, or stiffness.
The role of the physical therapist is to guide you during your appointment, introduce specific exercises, stretches, and techniques that are targeted and focused on your individual history and concerns, and get you back to moving and functioning correctly.
How Can I Prepare For Physical Therapy?
When you come in for your appointment, please wear or bring comfortable or loose clothing. Your physical therapist may also ask you to do specific pre-appointment stretches at home in order to optimize your response to therapy. Depending on the severity of your condition, you may be asked to go to physical therapy up to three times per week for several months. It is important to designate the time in and out of the appointments required to put you on a path for the best possible recovery.
How Will Regular Physical Therapy Affect My Condition?
Pain and injury can be complex. While physical therapy may improve your symptoms, it will not always eliminate your chronic pain altogether. Physical therapy should be used in combination with a healthy lifestyle, including light to moderate exercise and healthy eating, to obtain your best health. Physical therapy does not address every factor that contributes to pain, but at Network Spine we do have onsite medical doctors that can address areas that physical therapy cannot.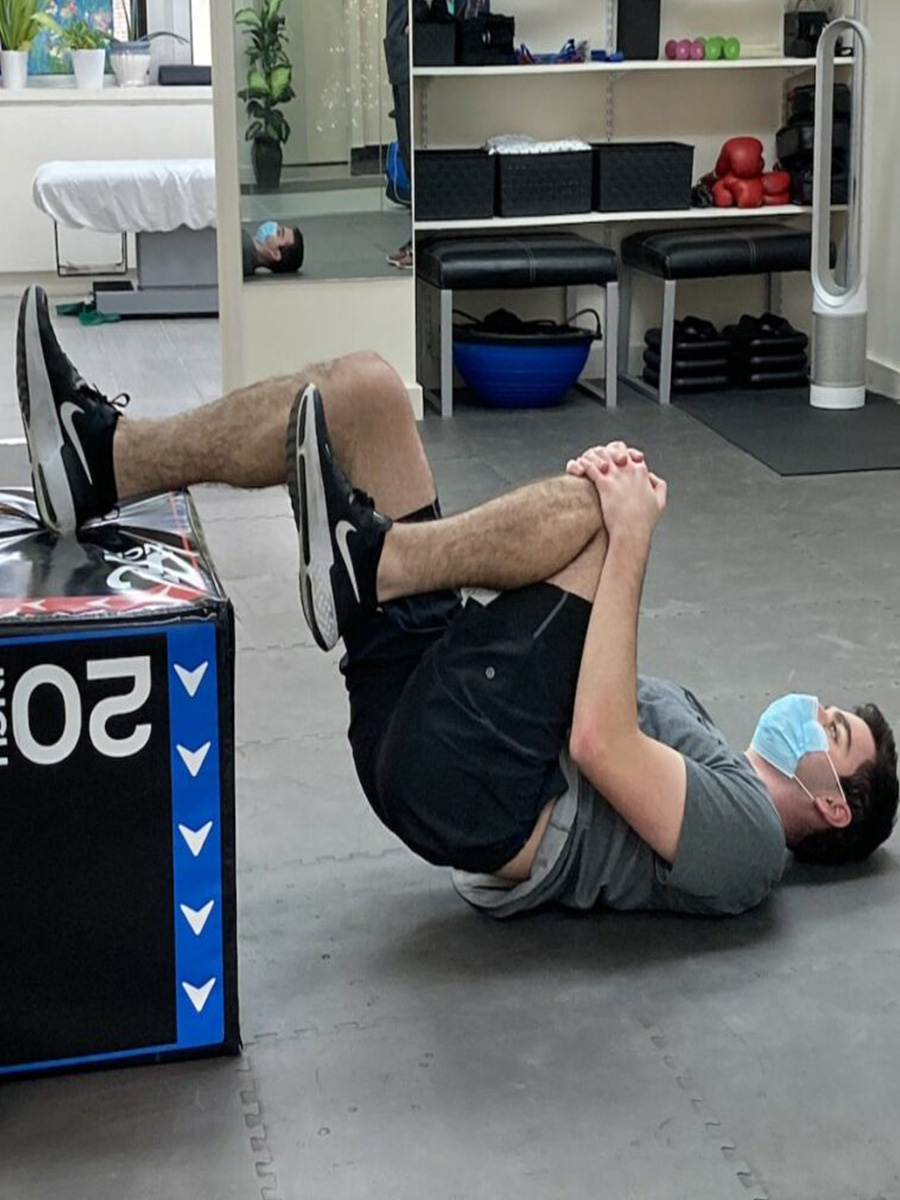 Return to sport post hip and lower back pain
Patient is doing a single leg glute bridge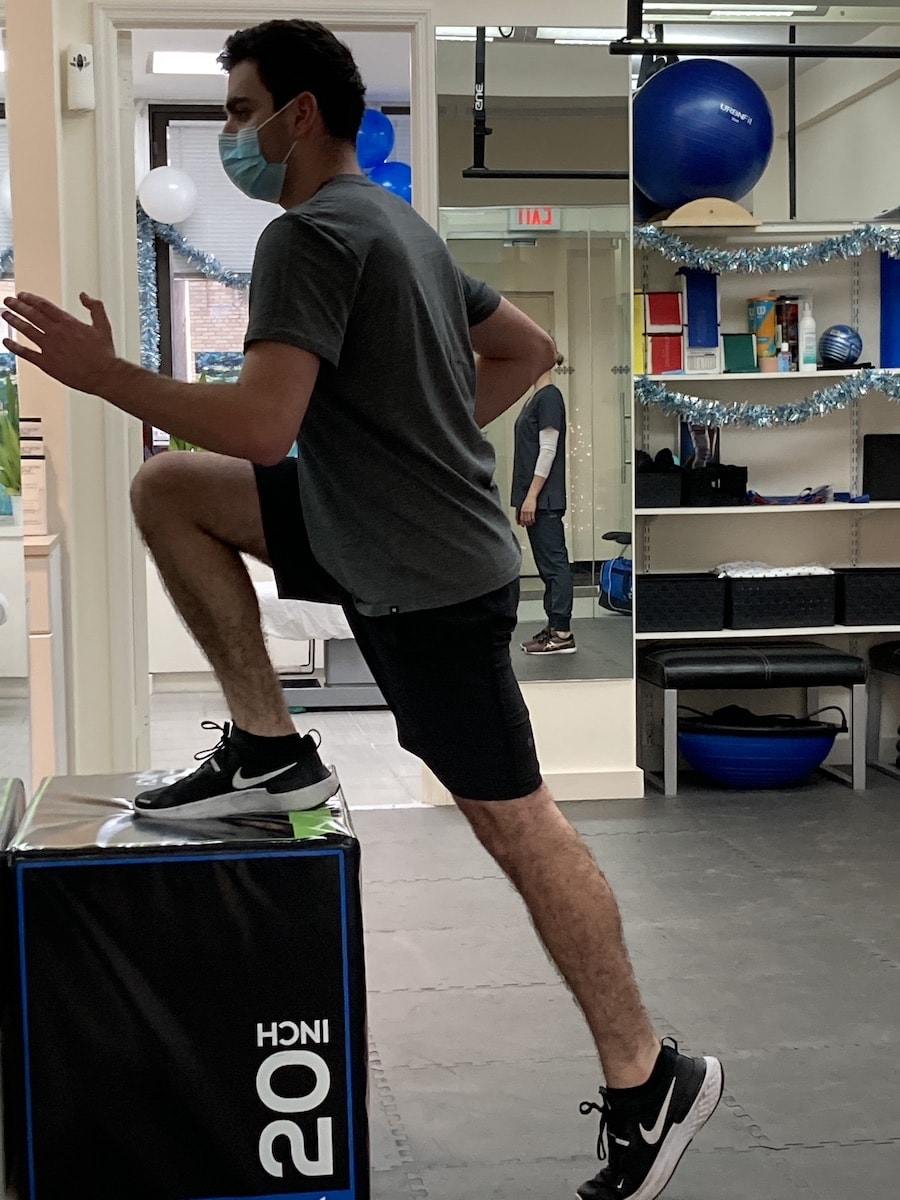 Return to sport post hip and lower back pain
Patient is performing running specific triple extension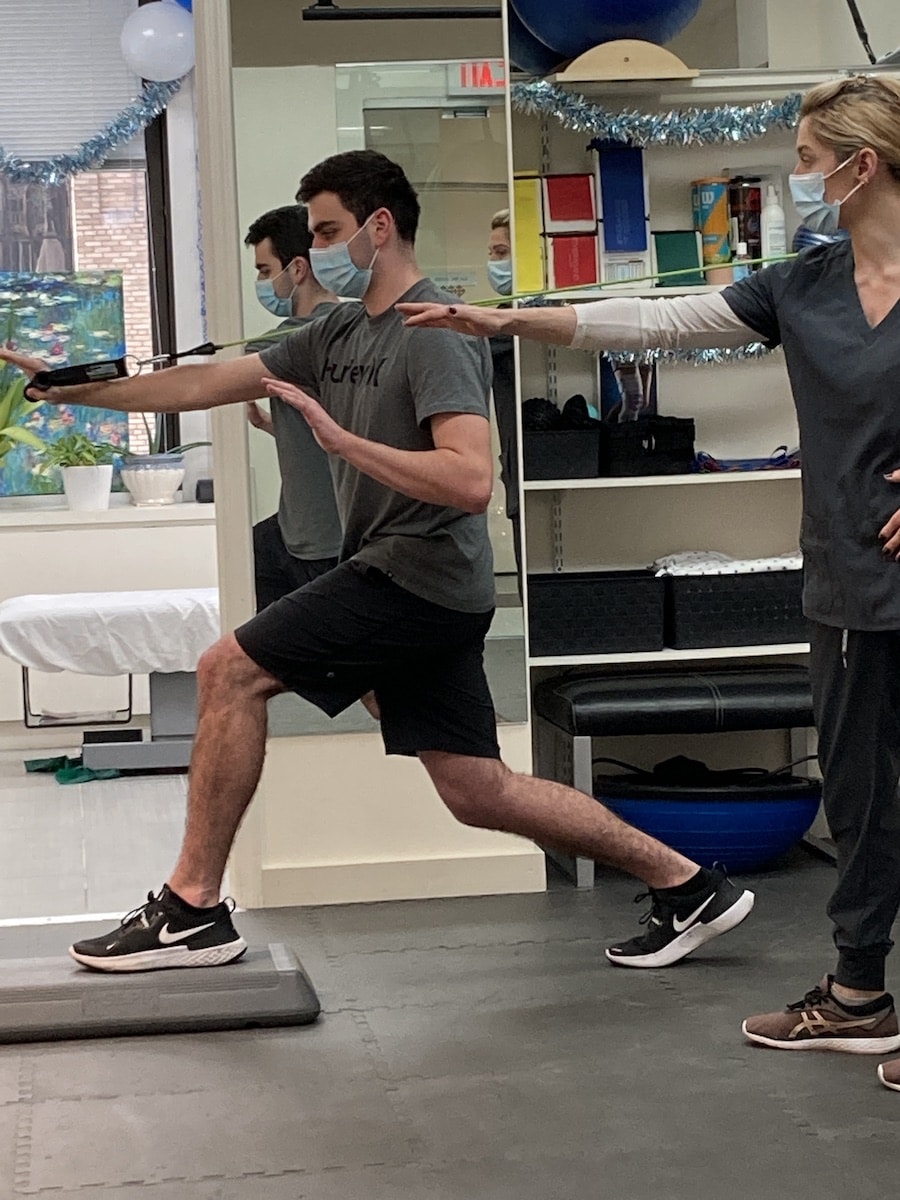 Return to sport post hip and lower back pain
Patient is performing deceleration drills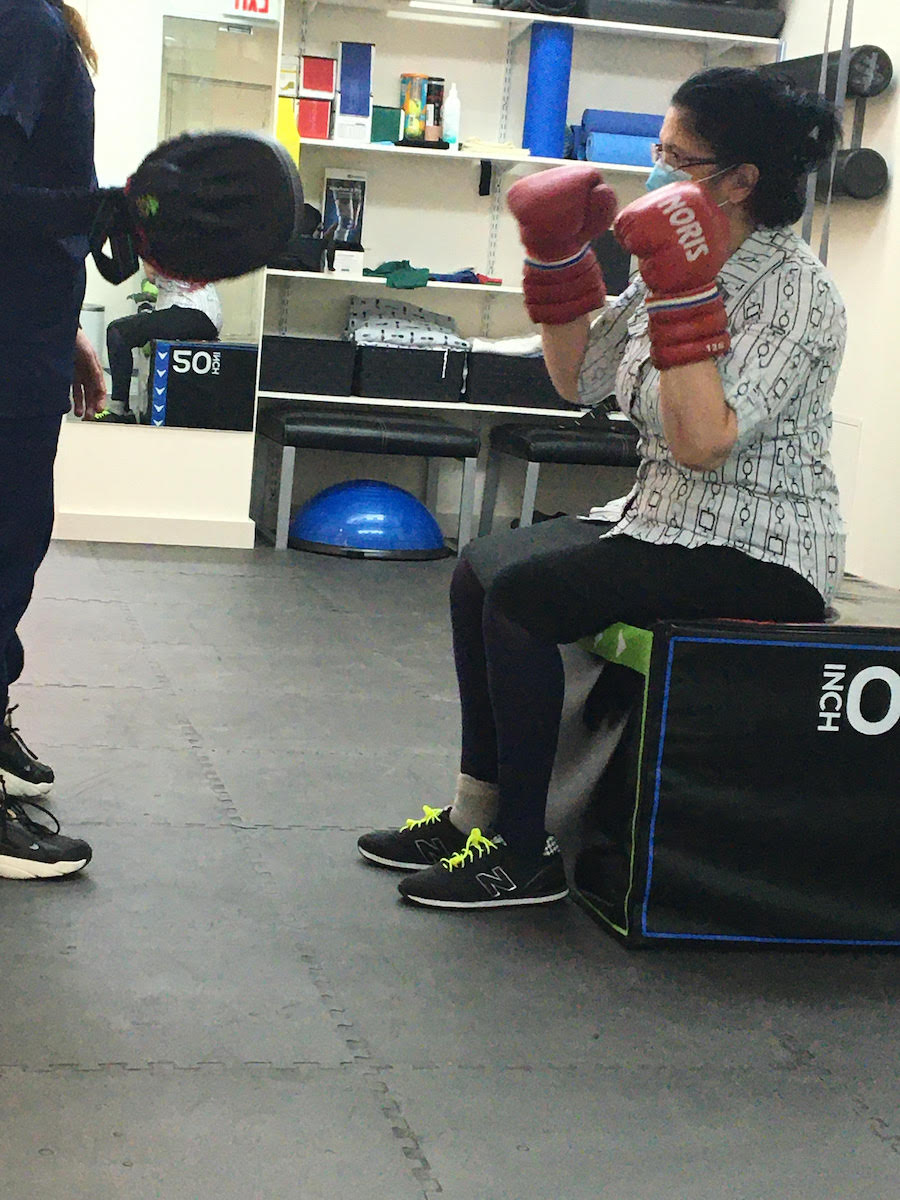 Patient post surgery doing targeted
reach boxing in Physical Therapy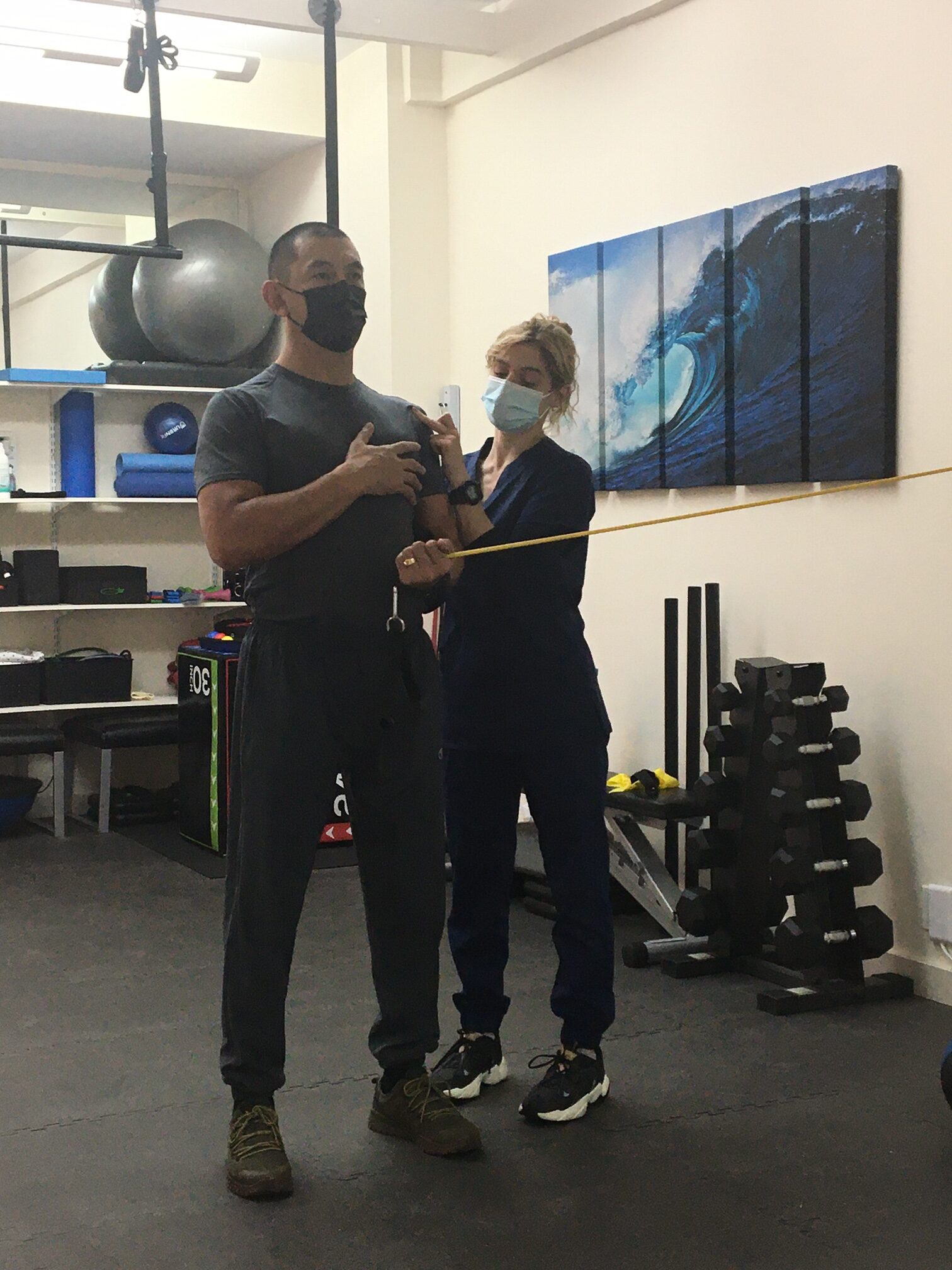 Anti rotation treating L4
L5 disc herniation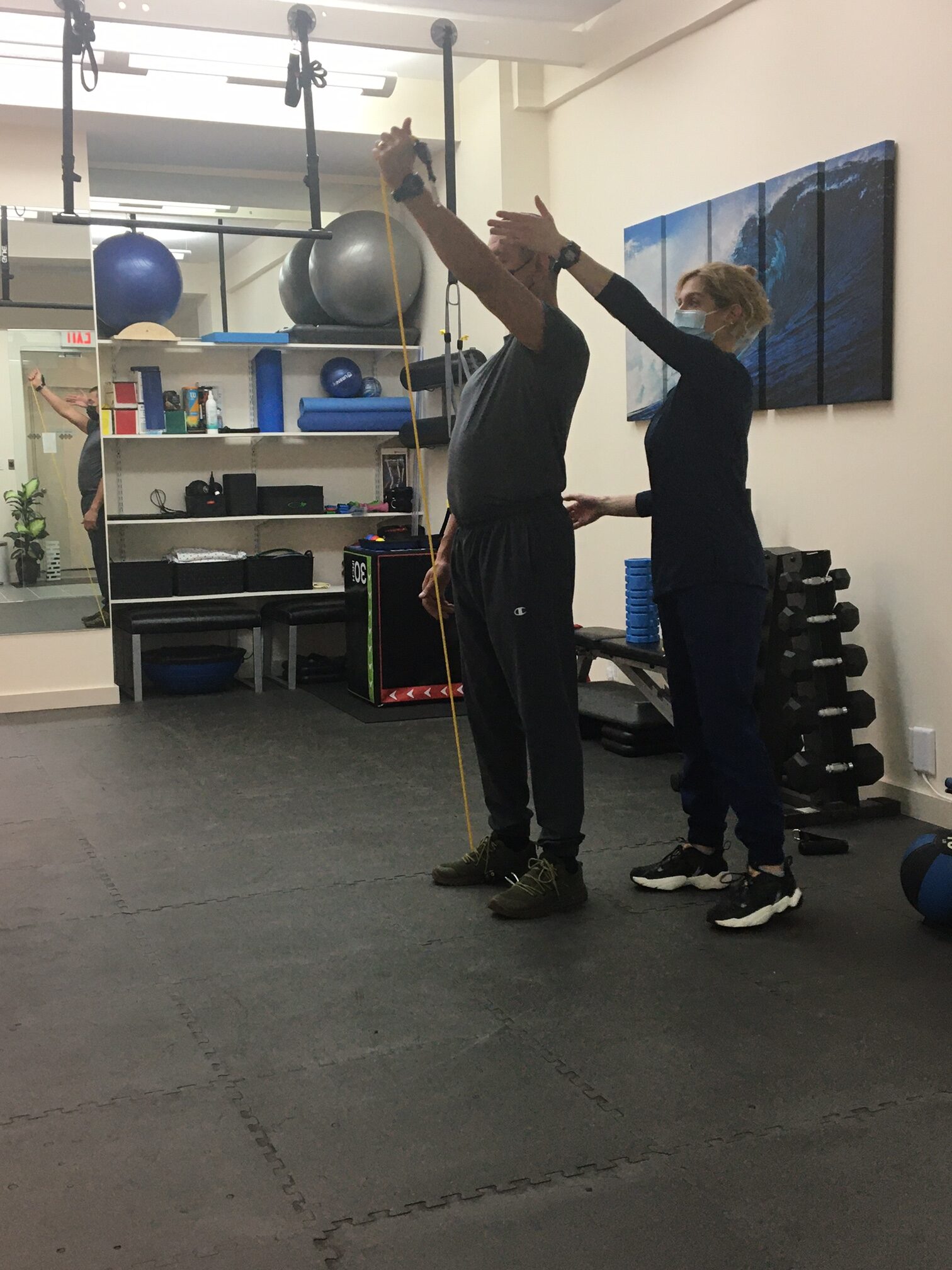 Anti rotation treating L4
L5 disc herniation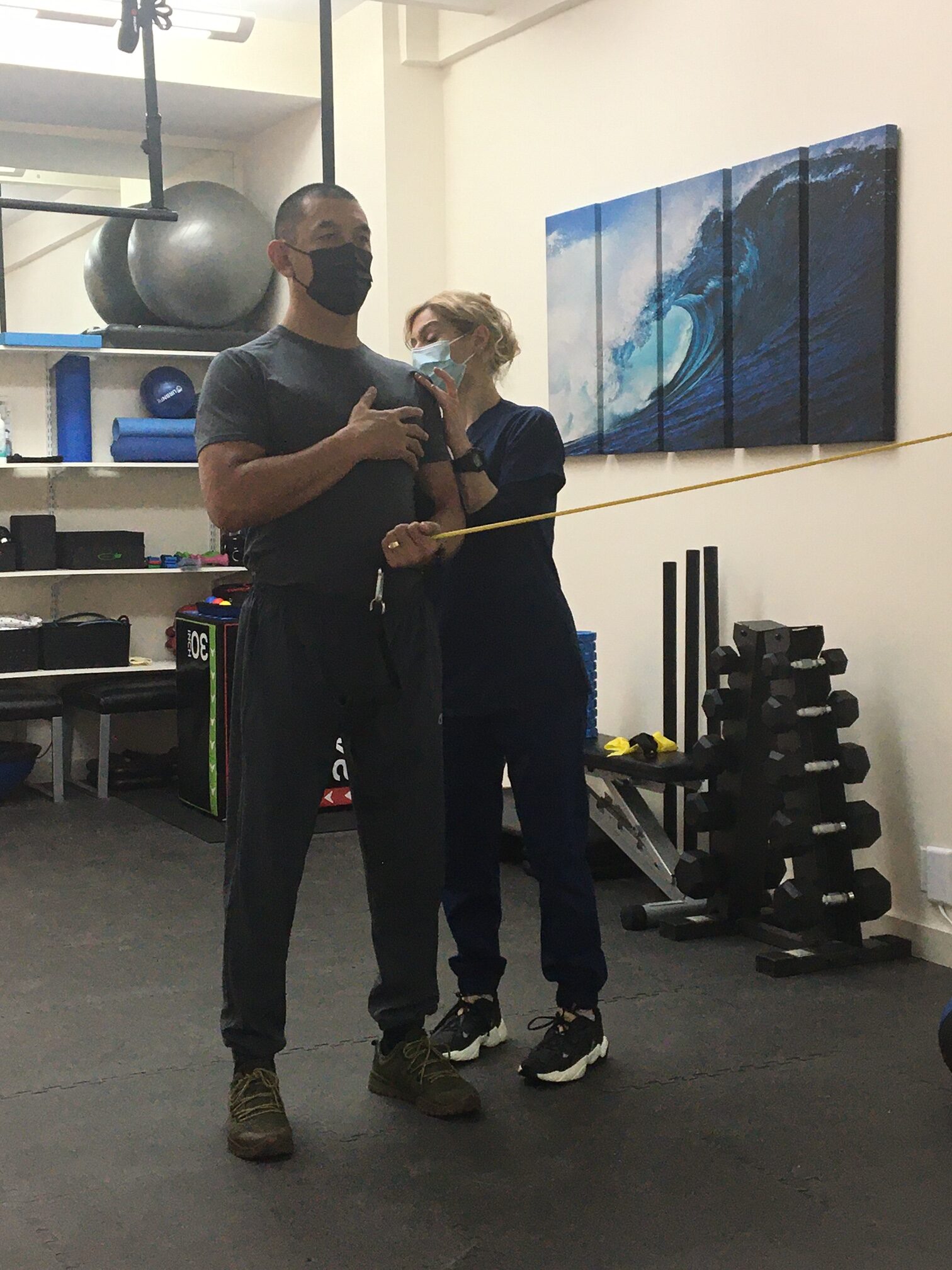 Anti rotation treating L4
L5 disc herniation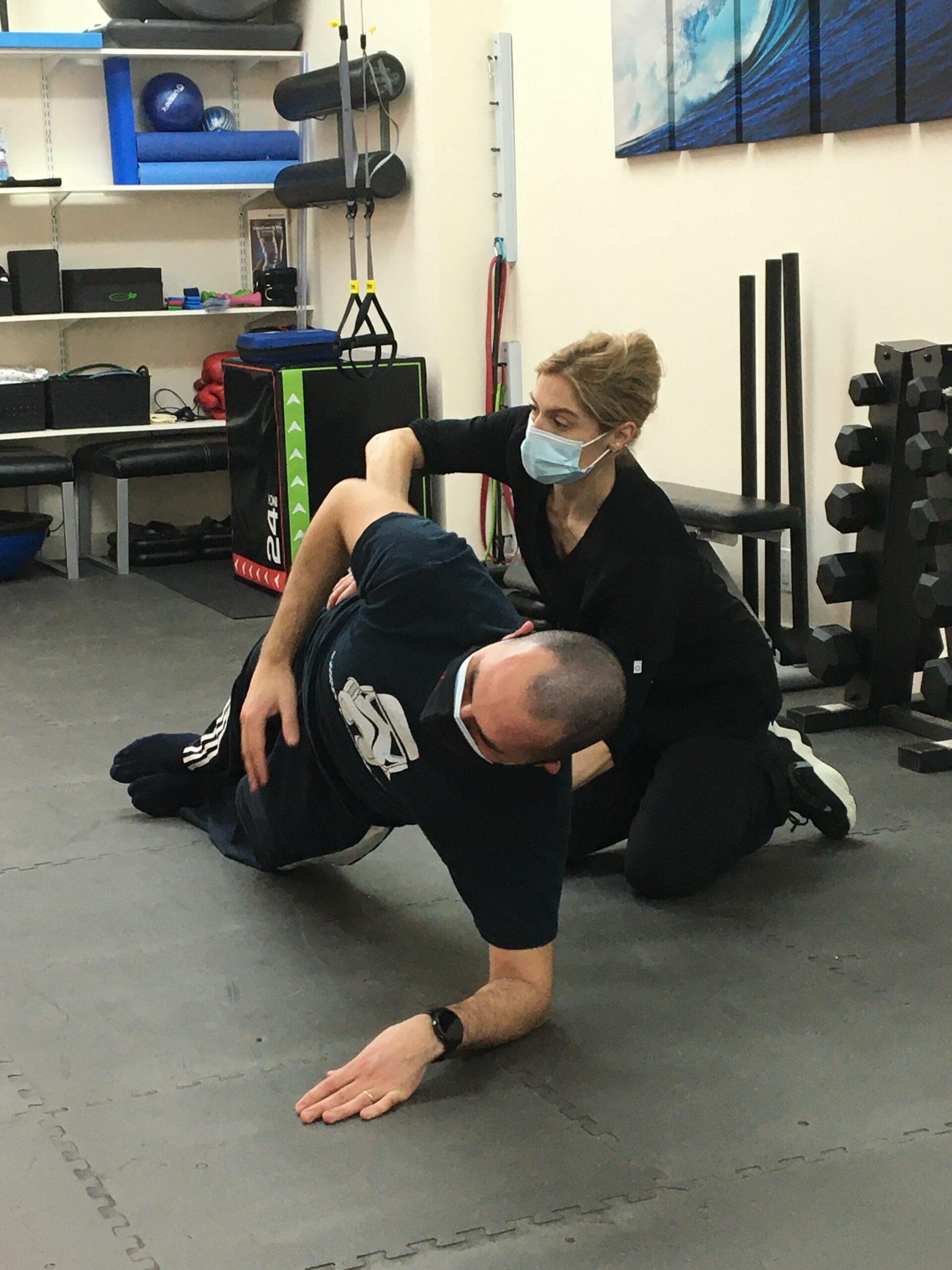 Anti rotation treating L4
L5 disc herniation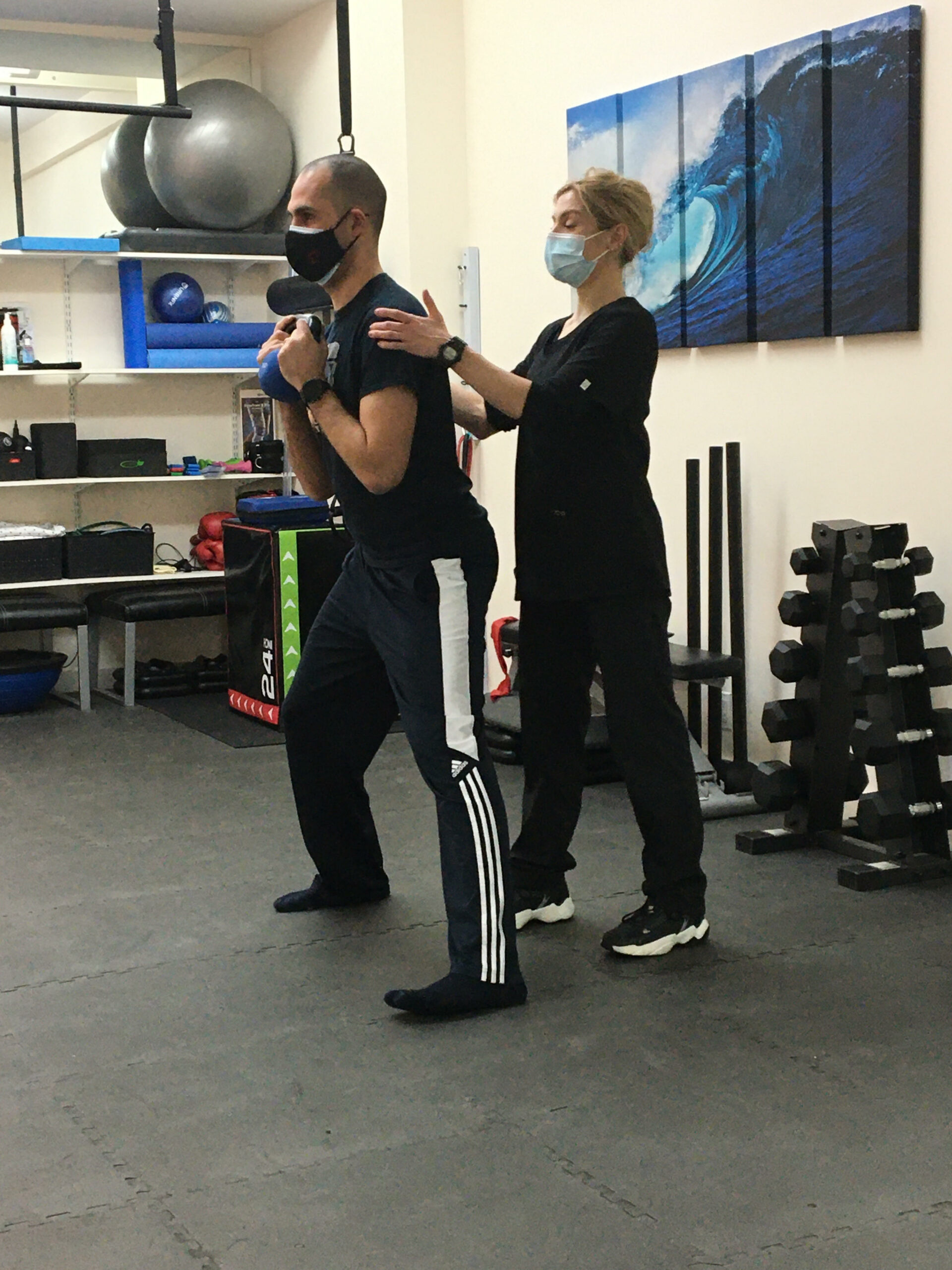 Anti rotation treating L4
L5 disc herniation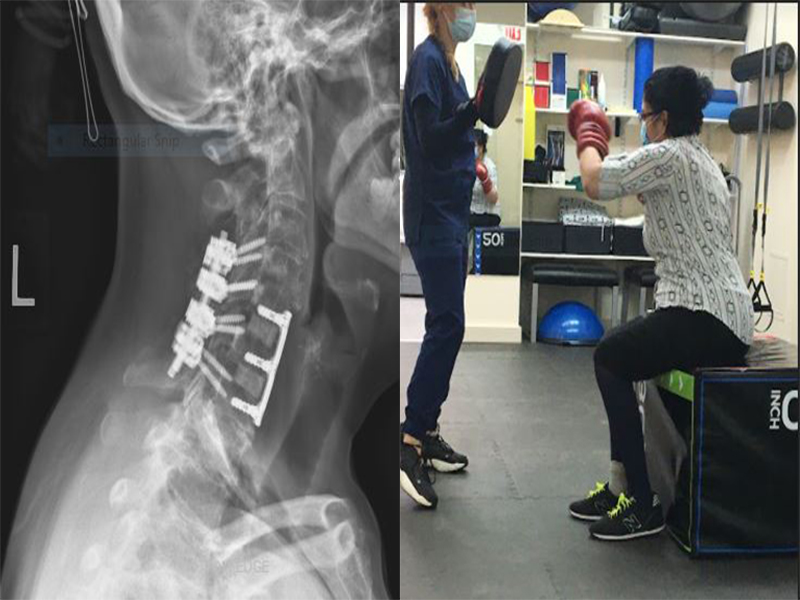 Right Image Patient post surgery doing
targeted reach boxing in Physical Therapy
Left Image X-ray of Cervical Spine-anterior
and posterior fusion
Patient post treatment for left S1 motor deficit. He was super excited to be doing Get-ups once precautions were lifted from L5/ S1 microdiscectomy surgery.
Treating L4, L5 disc herniation.
Treating L4, L5 disc herniation.
Request A Consultation Today