Board Certified, New York City Based, Osteopath Specializing in Spine, Pain and Sports Medicine
Our Osteopath NYC Services
Our Goal is to treat the root of our Spine, Pain, and Sports Medicine Injuries
A New York City based medical practice with a foundation in osteopathy. We treat the whole person, not just the symptoms. Everything is connected in the body. We promote the body's natural tendency toward self-healing and health. With a caring, holistic approach to wellness rooted in the latest advances in medicine, we consider options that can complement or replace pharmaceuticals and surgery. The underlying philosophy of treatment is based on the four tenets of osteopathic medicine.
The body is a unit; a person is a unit of body, mind, and spirit.
The body is capable of self-regulation, self-healing, and health maintenance.
Structure and function are reciprocally interrelated.
Rational treatment is based upon an understanding of the basic principles of body unity, self-regulation, and the interrelationship of structure and function.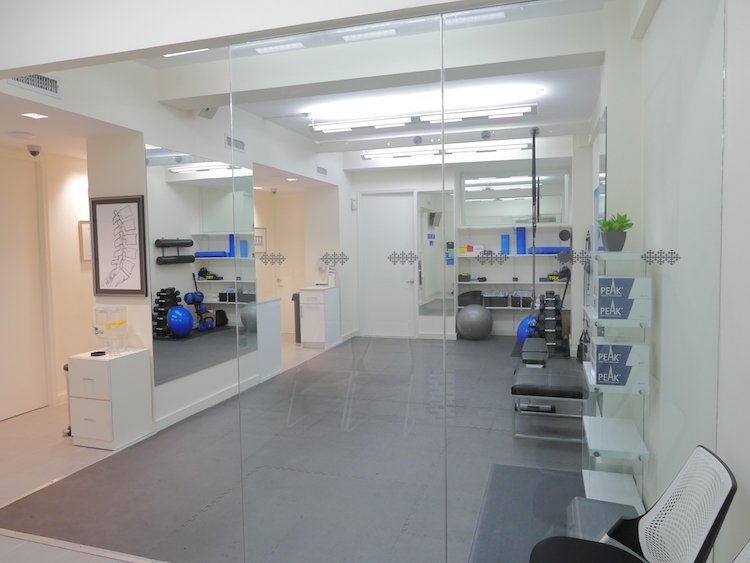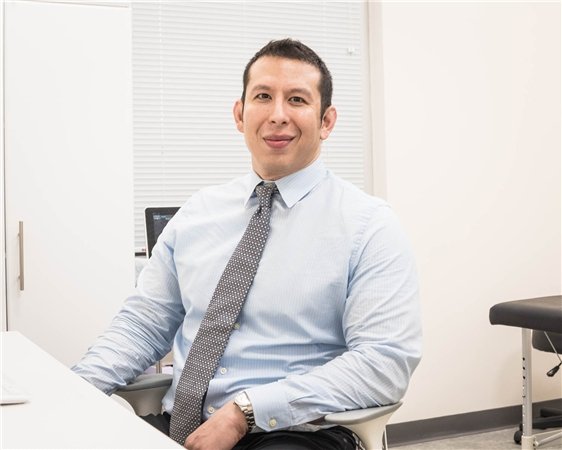 Osteopath, Dr. Yasha Magyar of Network Spine, serves patients who live in and around the New York City, New York area. Dr. Magyar provides state of the art osteopath nyc spine and sports medicine services to patients not just in New York but in other states and internationally as well. The doctor is double Board Certified in physical medicine rehabilitation. He is also Board Certified in Pain Medicine. The doctor and his staff offer state of the art diagnostics as well as treatment plans that include the latest technological advancements. Our treatment plans are focused around osteopathic manipulation, strength therapy, and only more invasive options well completely necessary. Opioids and medication management are not part of our philosophy or treatment options.
Patient Reviews for Dr. Yasha Magyar
Below are the 3 most recent reviews of Dr. Magyar around the web.
To see all reviews and filter by source please visit our patient testimonial page.
Review from
Mia B.
Source: Yelp | Oct 16, 2018
I am a 63-year old highly active competitive athlete with a number of sports injuries and medical issues, and It is a relief to have finally found Dr. Magyar .  Unlike other doctors I have been too, he never rushes, gets to know you, your goals, and takes in the full picture.  He is compassionate, knowledgeable and has a wide number of tools to help you feel better ranging from trigger point treatments, getting you the right balance of pain/anti-inflammatory/muscle relaxant meds, in my case, choosing the perfect knee brace for my sport, and more.  I also feel he does not have a certain agenda (e.g. pushing surgery or telling you never to have surgery when indeed you need it).  I am not sure how he manages to make a profit given that he gives you at least twice the amount of time and attention other doctors do.  Also--his support stuff is the best.  Lisa is kind, classy, and super-efficient and I've just started with one of the physical therapists with whom I am highly impressed (way more thorough, and holistic than other PT's I have been to.)  All in all a very positive experience.
Review from
Kim F.
Source: Google | Oct 11, 2018
Amazing awesome office manager. Doctor is the best I experienced in New York City. I highly recommend this place.
Review from
Marion V.
Source: Google | Aug 12, 2018
My husband and I discovered Dr. Magyar through the recommendation of another doctor. Apart from treating me for my injury, he has been treating my husband to prepare him for his Ironman competition. He is very knowledgeable as well as patient and realistic, not to mention, great bedside manners. For anyone who needs a DO for any reason, he is the one to go to! Hats off to you, Doc!
Most Recent Honors & Awards
Request A Consultation Today