Board Certified, New York City Based, Osteopath Specializing in Spine, Pain and Sports Medicine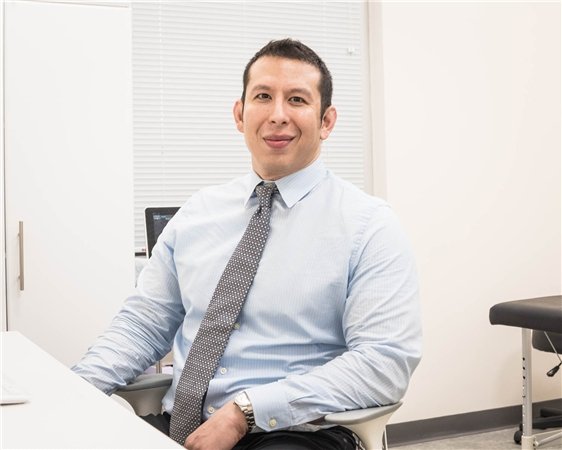 Dr. Yasha Magyar of Network Spine serves patients who live in and around the New York City, New York area. Dr. Magyar provides state of the art interventional spine and sports medicine services to patients not just in New York but in other states and internationally as well. The doctor is double Board Certified in physical medicine, rehabilitation. He is also Board Certified in Pain Medicine. The doctor and his staff offer state of the art diagnostics as well as treatment plans that include the latest technological advancements.
Patient Reviews for Dr. Yasha Magyar
Below are the 3 most recent reviews of Dr. Magyar around the web.
To see all reviews and filter by source please visit our patient testimonial page.
Review from
Christopher R.
Source: Google+ | Feb 12, 2018
Yasha has a level of high ethics and moral that changes industry standards. His knowledge is and intellect are accompanied by compassion. In a practice such as his these are extremely comforting qualities and I am proud to have been treated by him.I have been referring personal friends and family for years for these reasons.
Review from
Charlotte N.
Source: Google+ | Feb 5, 2018
Dr Magyar is caring and kind and an excellent clinician. Highly recommend!
Review from
Rosella G.
Source: Google+ | Jan 12, 2018
Dr Magyar is very empathetic and understanding. He also takes the time to explain what is occurring as well as next steps. His office assistants are also very professional and welcoming . Thank you
Most Recent Honors & Awards
Request A Consultation Today